Personal Authentication
Online Authentication
In order to value your item,
we first need to authenticate it.
We do not issue any authenticity contract for items checked online.
Welcome
Many
Only one
how many items do you want authenticate?
back
A company
A person
You are ...
We do not issue any authenticity contract for items checked online.
Online Authentication
Tell us about your items
Complete one form for each item for us to review
Documents are optional, but we'll need at least three photographs of each item

Upload photos and documents
Review and submit

Log in or create an account to submit each of your items for review – we'll be in touch soon
1
2
3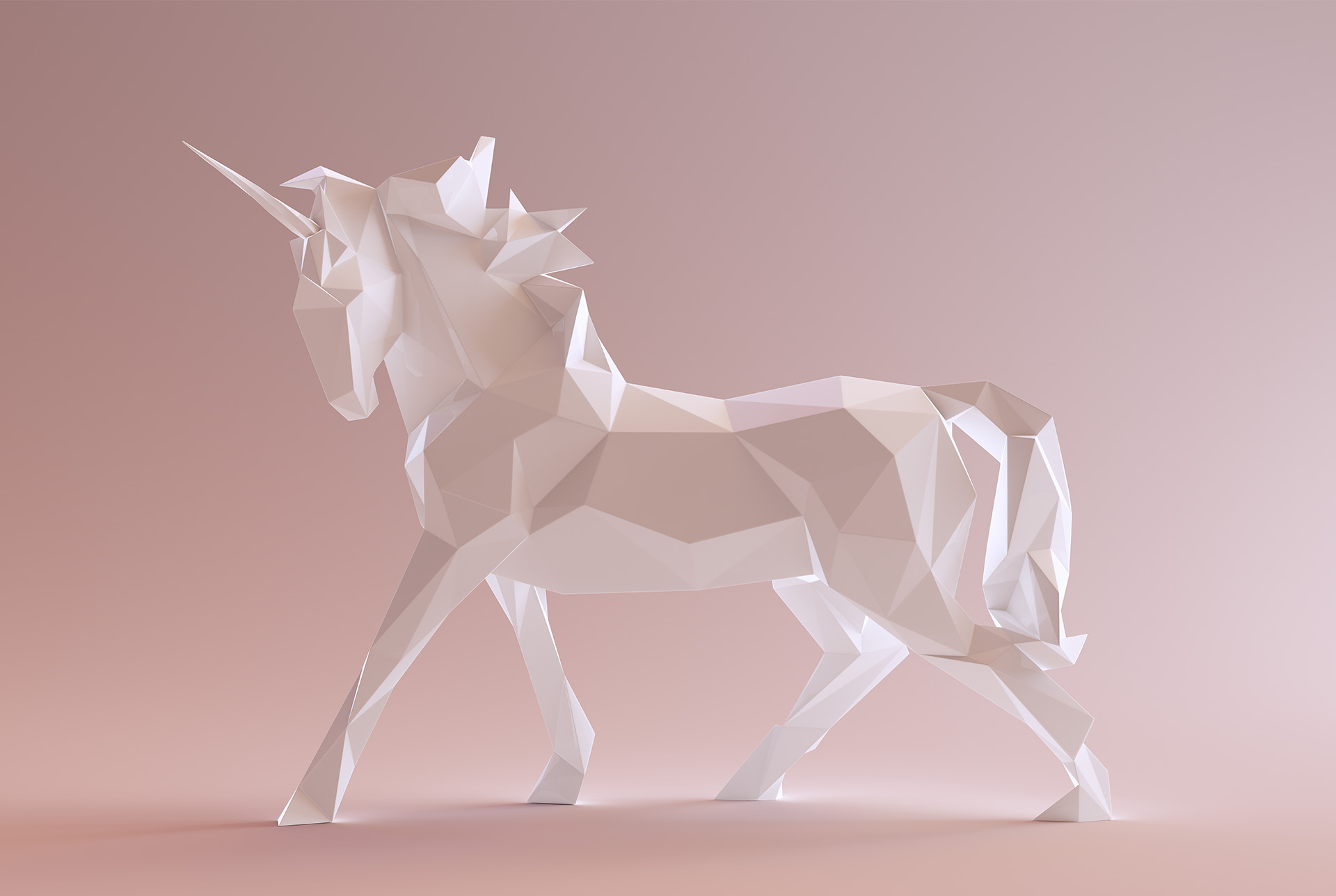 68 rue du Faubourg St Honoré, 75008 Paris
back
paris@stwel.com
133 Houndsditch, London EC3A 7BX, United Kingdom
back
london@stwel.com
Rue du Rhône 14 / 4th floor, 1204 Geneva, Switzerland
back
geneva@stwel.com
132 Nathan Road Unit 1001, 10/F, Mira Place Tower A, Hong Kong
back
hongkong@stwel.com
27th and 28th Floors, 1325 6th Ave, New York, NY 10019
back
newyork@stwel.com
12100 Wilshire Boulevard Sawtelle, 8th Floor, Los Angeles, CA 90025
back
losangeles@stwel.com
Paris
London
Geneva
New York
Los Angeles
Hong Kong
Wolt & Welstein is one of the world's most trusted and dynamic advisor for art and luxury. We empower our international community of collectors and connoisseurs to discover, acquire, finance and consign fine art and rare objects. Our reputation for trust and authenticity is backed by our unparalleled global network of specialists spanning 6 countries and 44 departments.
Back
Terms
Careers
Privacy
Shoes & Bags
Sculpture
Valuation
Paintings
Watches
Jewellery
back
Wolt & Welstein
245 Park Avenue, New York City
+1 212-792-4000

Authentication
Back
Menu bar_chart
About
Valorization
Woltz & Welstein