Contact Us
By Email
General Enquiries:
Stwel.com
By Phone
From the UK:
+44 (0) 20 7293 5000
From the US:
+1 212 606 7000
Upload Photos
Authenticate from anywhere! Simply upload images and receive the result in same day.
Your item will always be authenticated by two expert luxury Authenticators.
Product is Verified
Get Certification
Authenticity Cards, Certificates and Written Statements - We do it all.
1
2
3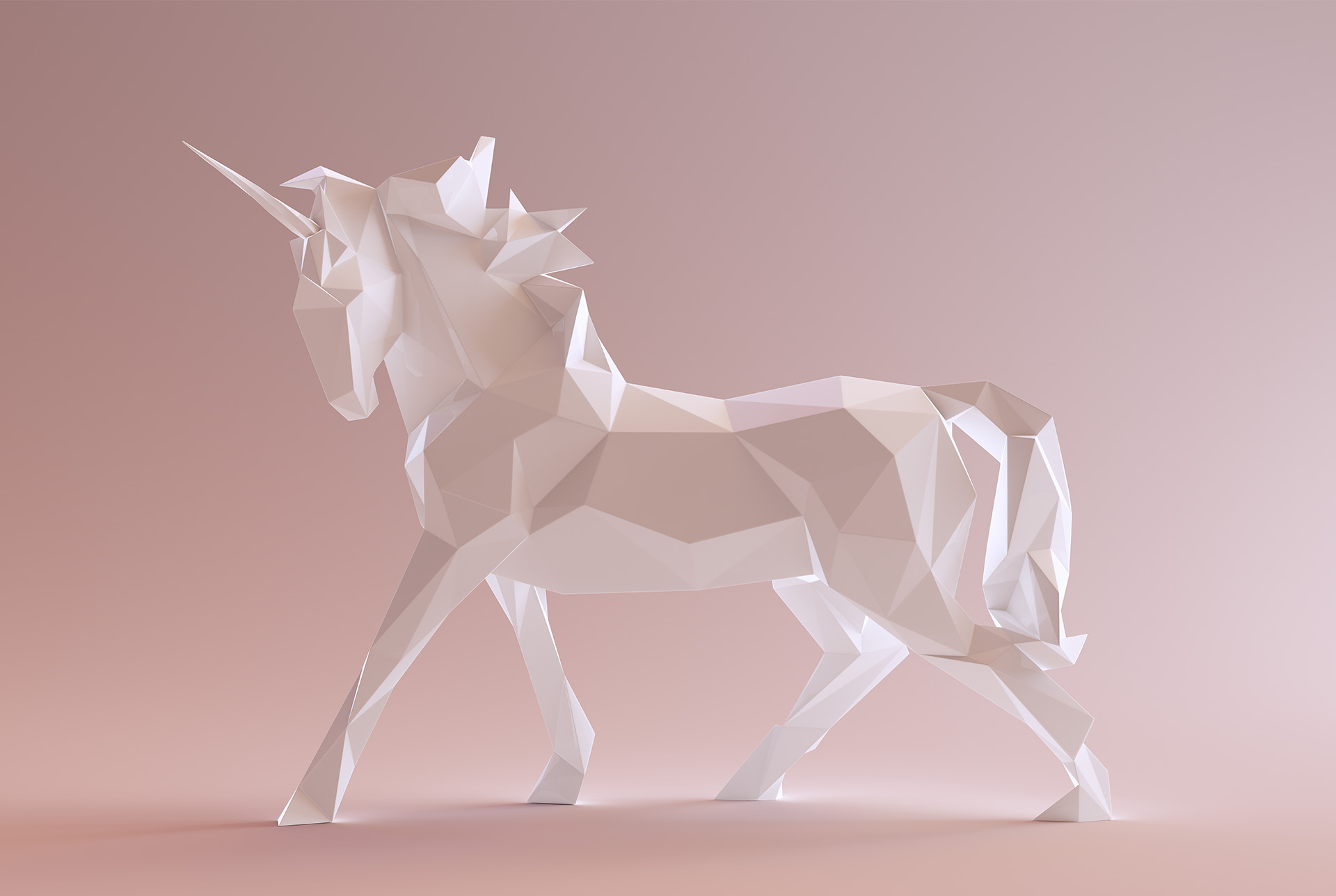 68 rue du Faubourg St Honoré, 75008 Paris
back
paris@stwel.com
133 Houndsditch, London EC3A 7BX, United Kingdom
back
london@stwel.com
Rue du Rhône 14 / 4th floor, 1204 Geneva, Switzerland
back
geneva@stwel.com
132 Nathan Road Unit 1001, 10/F, Mira Place Tower A, Hong Kong
back
hongkong@stwel.com
27th and 28th Floors, 1325 6th Ave, New York, NY 10019
back
newyork@stwel.com
12100 Wilshire Boulevard Sawtelle, 8th Floor, Los Angeles, CA 90025
back
losangeles@stwel.com
Paris
London
Geneva
New York
Los Angeles
Hong Kong
Stwel is the world's largest, most trusted and dynamic advisor for art and luxury. We empower our international community of collectors and connoisseurs to discover, acquire, finance and consign fine art and rare objects. Our reputation for trust and authenticity is backed by our unparalleled global network of specialists spanning 6 countries and 44 departments.
Back
Terms
Careers
Privacy
Shoes & Bags
Sculpture
Valuation
Paintings
Watches
Jewellery
Back
How it works

Locations
Contact Us
We cannot find your username in our database.
Please try again
Back
Terms
Locations
Privacy
[contact-form-7 id="129" title="Sim"]
Username or eMail
Authentication
Back
Menu
About
Valorization
Login
Stwel